Regular price
Sale price
$10.00 USD
Unit price
per
Sale
Sold out
Hardware kit for G.5 Pump Paintball Trigger frame.
Hardware only. Does not include any printed parts.

Kit includes:
-2x 1/8 inch width 3/4 inch long dowel pins, one for the trigger, and one for sear.
-2x 10-32 button head screws, 1/2 inch long one for the front of the frame, 3/8 inch short one for the rear, for connecting to the body.
-1x 1/4 inch Unthreaded spacer
-1x 3/16 ID 7/16 OD .049 inch thick washer are also for connecting to the body
-2x 2.5mm x 14mm pins for securing the ASA nuts so they cant strip the plastic
-2x 10-32 square nuts for the ASA mounting
-4x 10-32 socket head screws, 1 1/4 inch long and 1 inch shorter for depending on your ASA
-4x 6-32 brass expanding inserts for mounting grips
-4x 6-32 3/8 inch countersunk hex screws for mounting grips

Buying all the hardware individually online can cost over $100 usd and then you have more than enough for many frames. If you want to only build just a few, then this the best option.

Share
View full details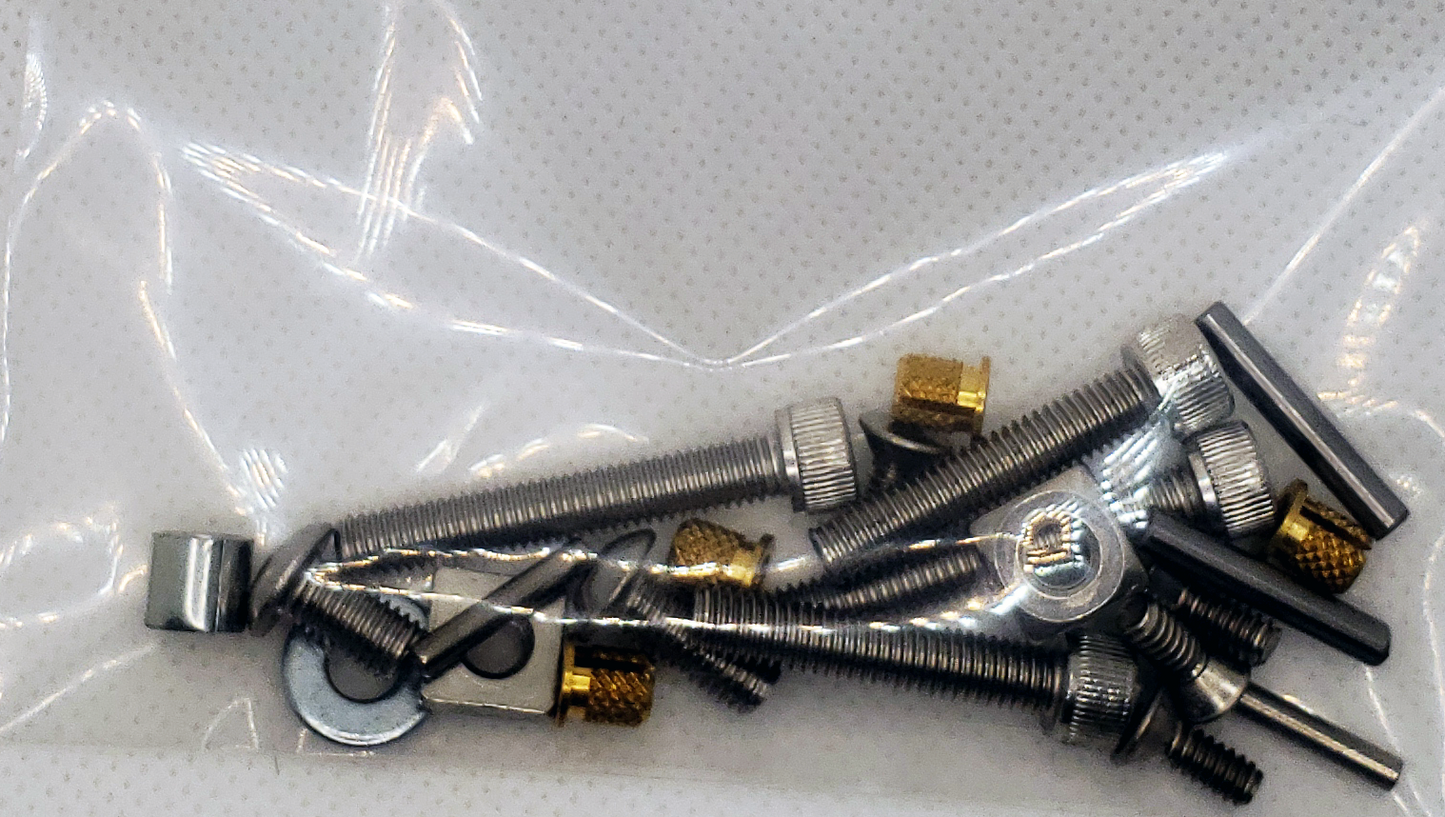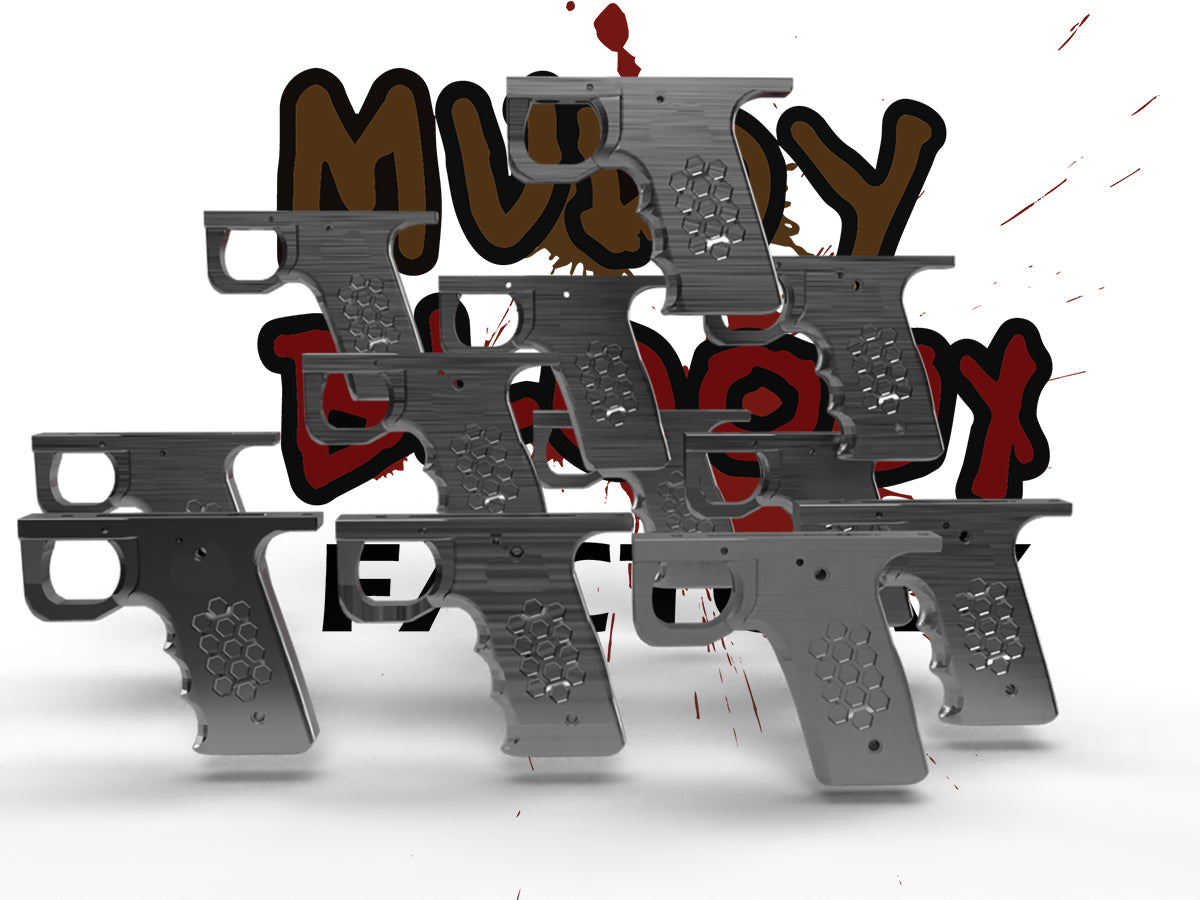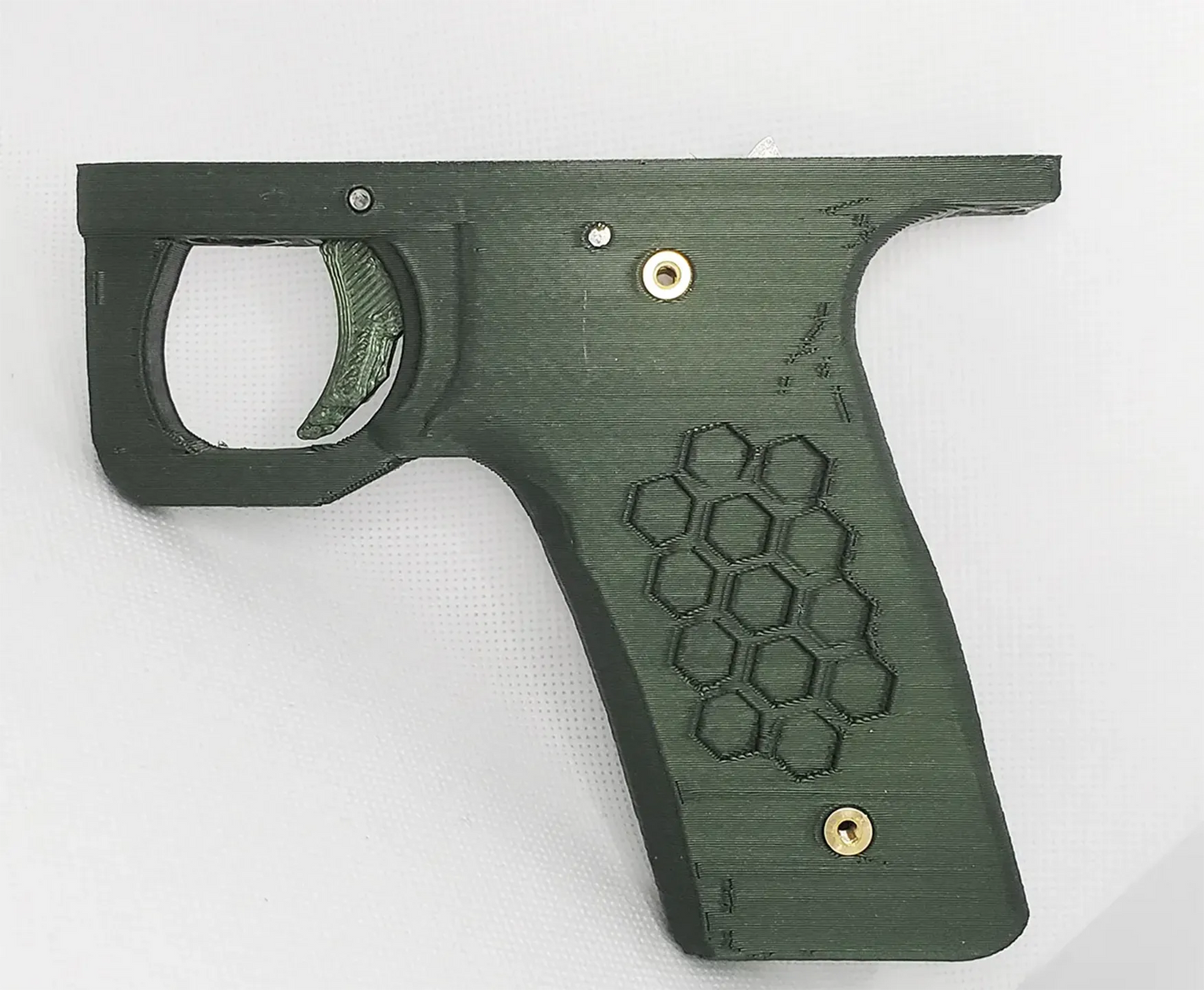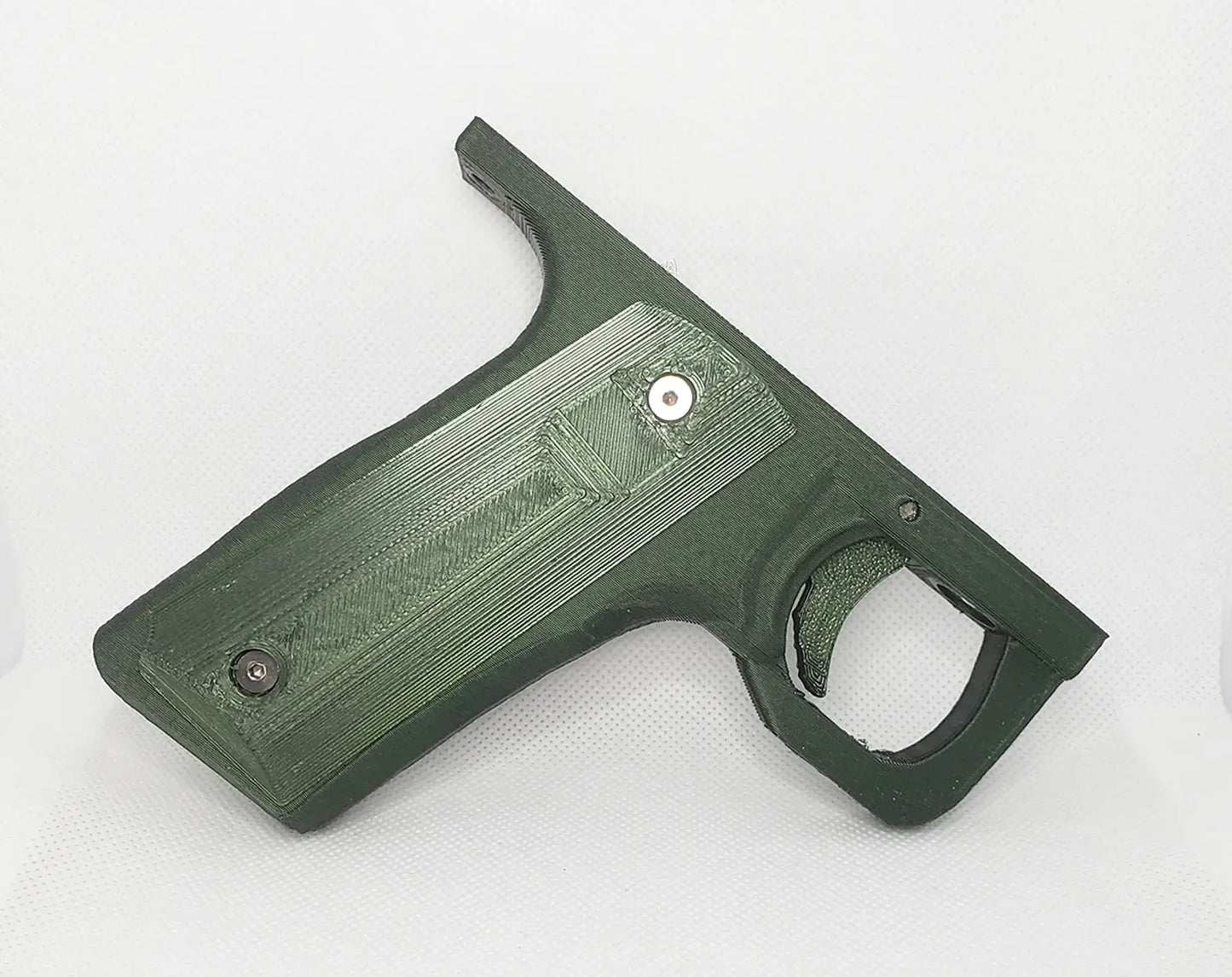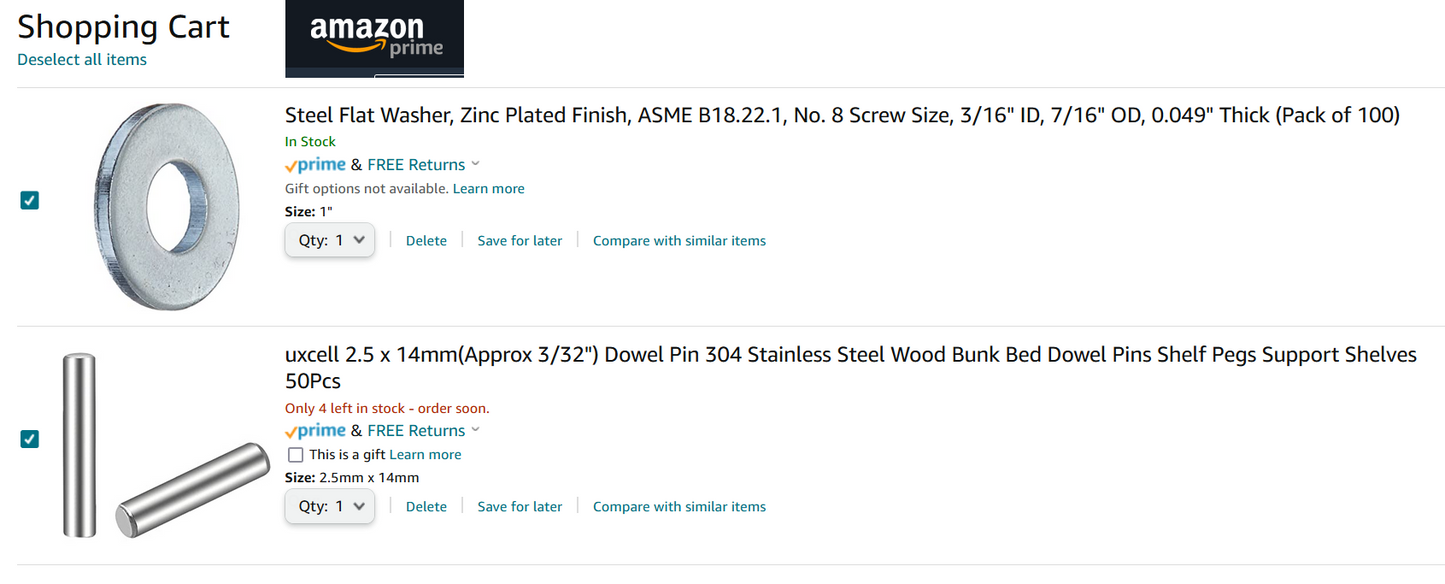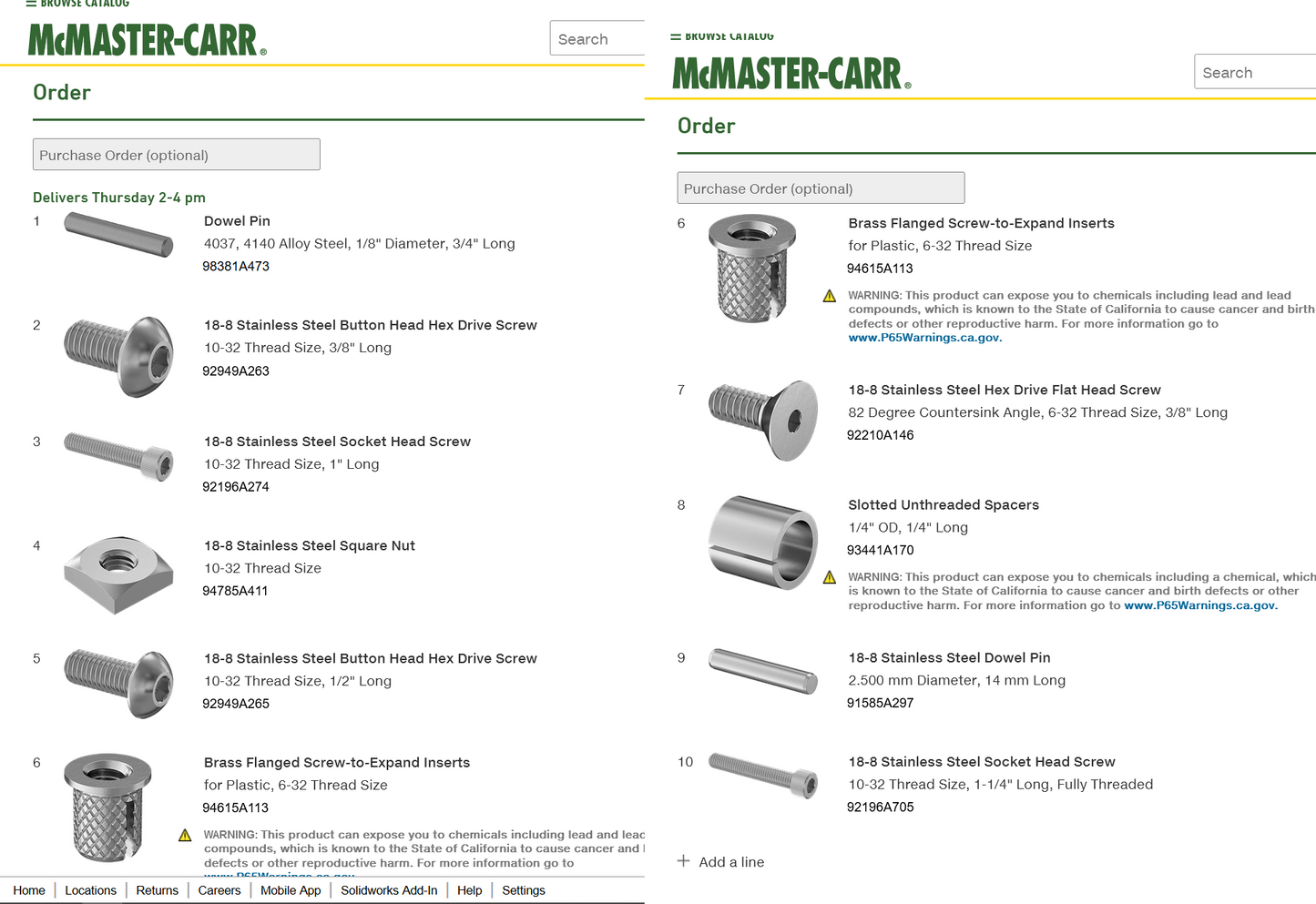 3D Printed items are made to order and ship within 2 weeks via USPS.

Please Note: **Made to order 3D Printed product listings feature computer generated images. 3D Printed items will have layer lines and other 3D Print artifacts.**


We use materials from Paramount 3D, Polymaker, Prusa3D, and Amazon.
We heat treat all applicable products. Click to learn more about our materials and post processing.


Contact sales@homegrown3d.com for semi custom design and specialty colors and materials.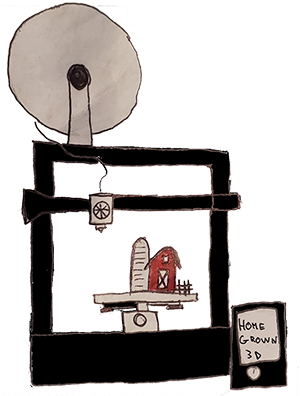 Find more information and the files at HomeGrown 3D
We share all of our .STL files, how to guides, blogs and more at HomeGrown3D.com.